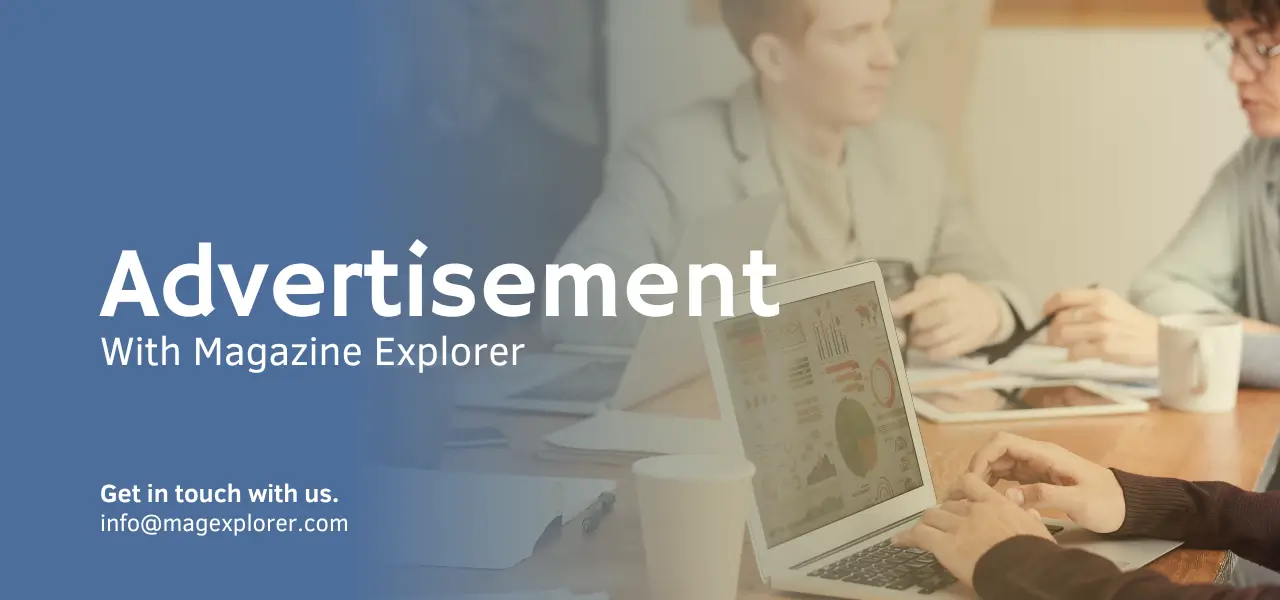 Are you looking to advertise on Magazine Explorer? We offer various advertising options to help you reach our engaged audience of readers. Here are the details:
Promote your brand, product, or service through visually appealing banner ads placed strategically on our website. We offer different sizes and positions to maximize visibility and impact.
Have your brand seamlessly integrated into our blog with sponsored articles or features. Our talented writers can create compelling content that aligns with your brand's message and engages our readers.
Amplify your brand's reach through sponsored posts on our social media platforms. We can create engaging content and target specific demographics to increase brand awareness and drive traffic to your website.
For pricing, availability, and further details on our advertising options, please contact our advertising team. We will be delighted to provide you with a media kit and discuss how we can collaborate to maximize the impact of your advertisement on Magazine Explorer.
We look forward to partnering with you and helping your brand gain visibility among our enthusiastic readership.