In today's digital-dominated world, it's easy to overlook the special charm of printed materials like magazines. But these glossy pages are packed with inspiring content and images that can be transformed into unique, functional art. This article offers fifteen creative ideas to help you repurpose old magazines. There are many ways to ignite your creative spark, from making paper crafts to designing eco-friendly home decorations. So get your old mags, let your imagination run wild, and explore the endless possibilities!
Creative Things to Do With Old Magazines
1. Decorative Collage Art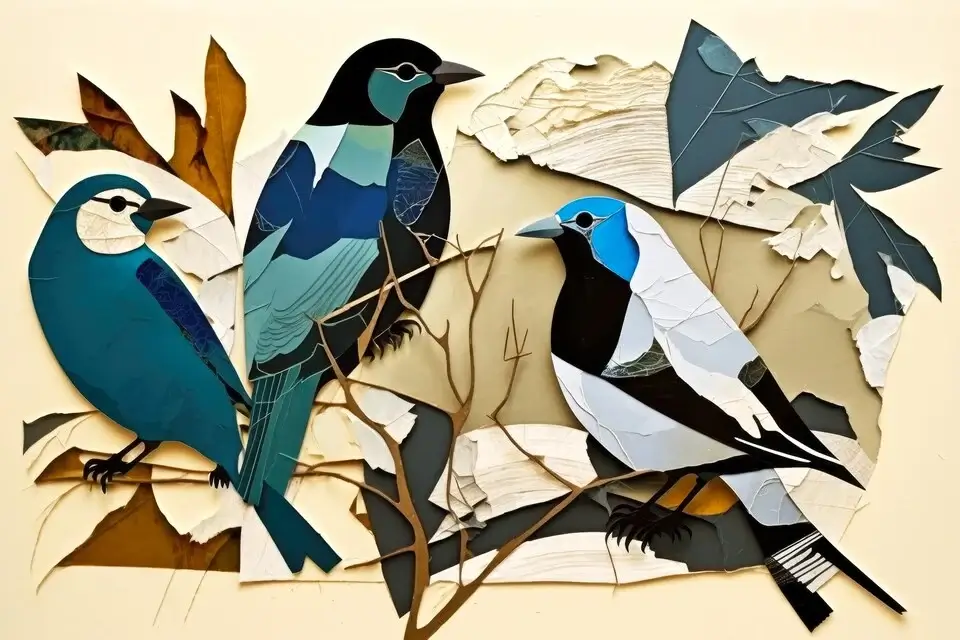 Imagine being surrounded by a burst of colors and images that resonate with your soul. With decorative collage art, you can craft your own visual wonderland. Snip out pictures of places you dream of visiting, quotes that inspire you, and patterns that make your heart skip a beat. Play with layering, arrange the cutouts in a way that tells a story, and create an artistic masterpiece that speaks volumes about your individuality.
2. Fashionable Accessories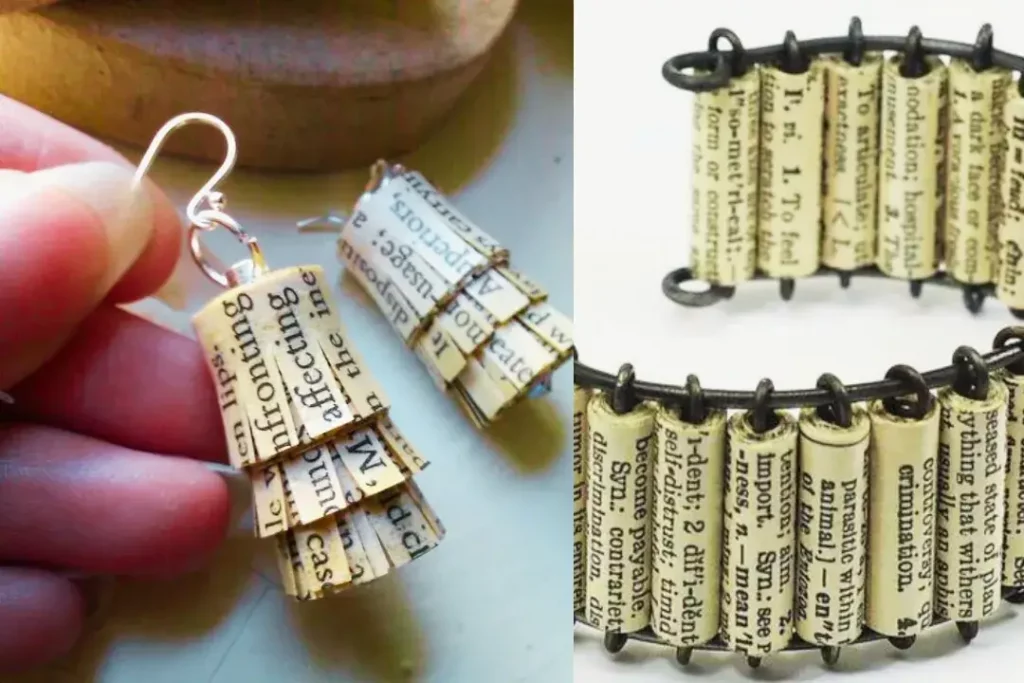 Who knew that flipping through magazines could spark a fashion revolution? Dive into the world of trendy accessories by transforming glossy pages into wearable art. Roll vibrant strips into beads that dangle from your ears or wrist, creating a conversation starter wherever you go. The lightweight and unique nature of these pieces will have you standing out in the most stylish way possible.
3. Inspiring Vision Boards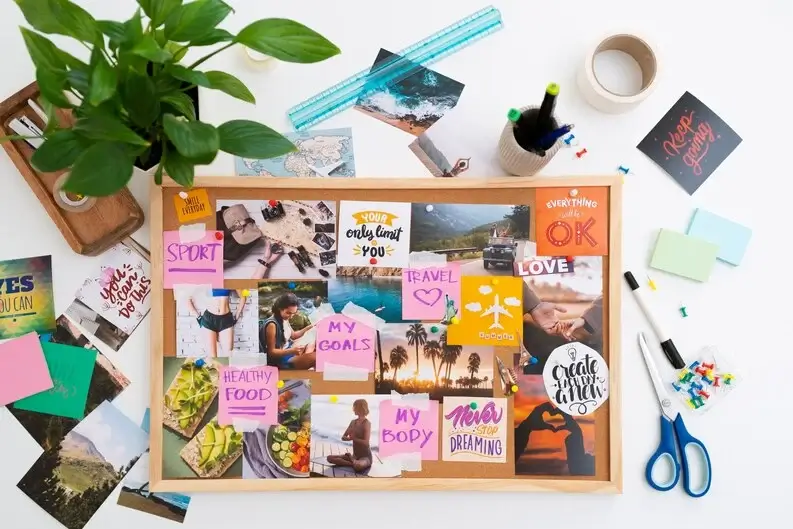 Your dreams and desires laid out before you in a visually compelling collage. Vision boards are more than just a craft project; they're a roadmap to your aspirations. Dive into your magazines, extract images of destinations you wish to explore, professions you long to conquer, and affirmations that keep you going. Arrange them on a board that you'll pass every day, reminding you that your dreams are worth pursuing.
4. Functional Coasters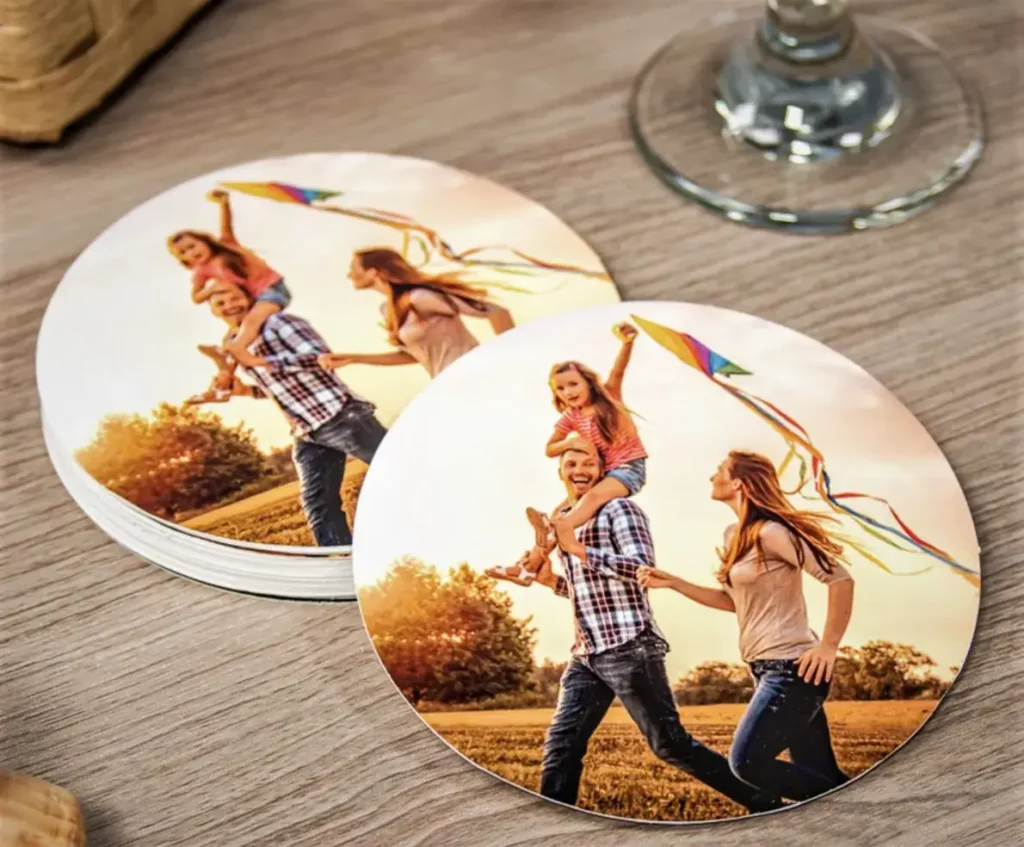 Say goodbye to boring coasters and hello to vibrant conversation starters. Repurposing old magazines into functional coasters is not just practical, it's an artistic expression. Carefully select captivating images that resonate with your style, cut them into circles, and glue them onto sturdy bases. Voila! You've not only protected your surfaces, but you've also added a pop of personality to your home.
5. Upcycled Gift Wrap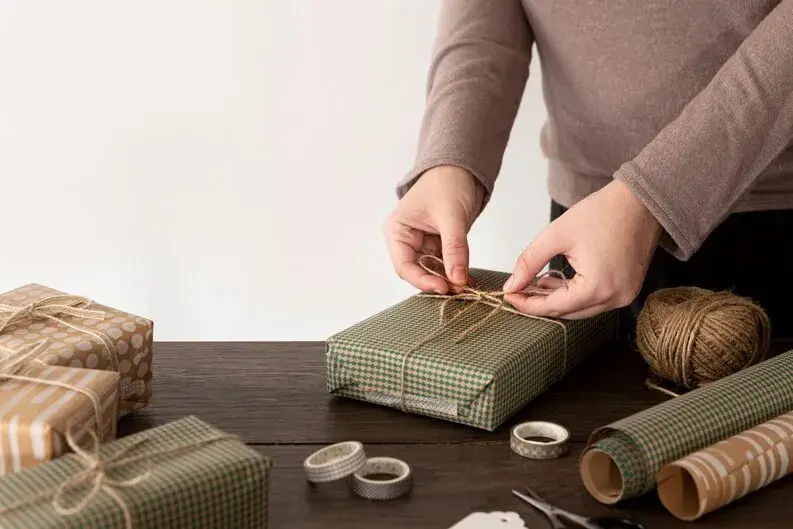 The joy of giving a gift meets the thrill of artistic creation when you wrap presents with upcycled magazine pages. Forget about generic wrapping paper and opt for a wrapping style that's as unique as the gift itself. Find images that mirror the recipient's interests or the occasion's vibe. As you present your thoughtfully wrapped gift, you'll be handing over a little piece of artistry.
6. Eco-Friendly Papier Mache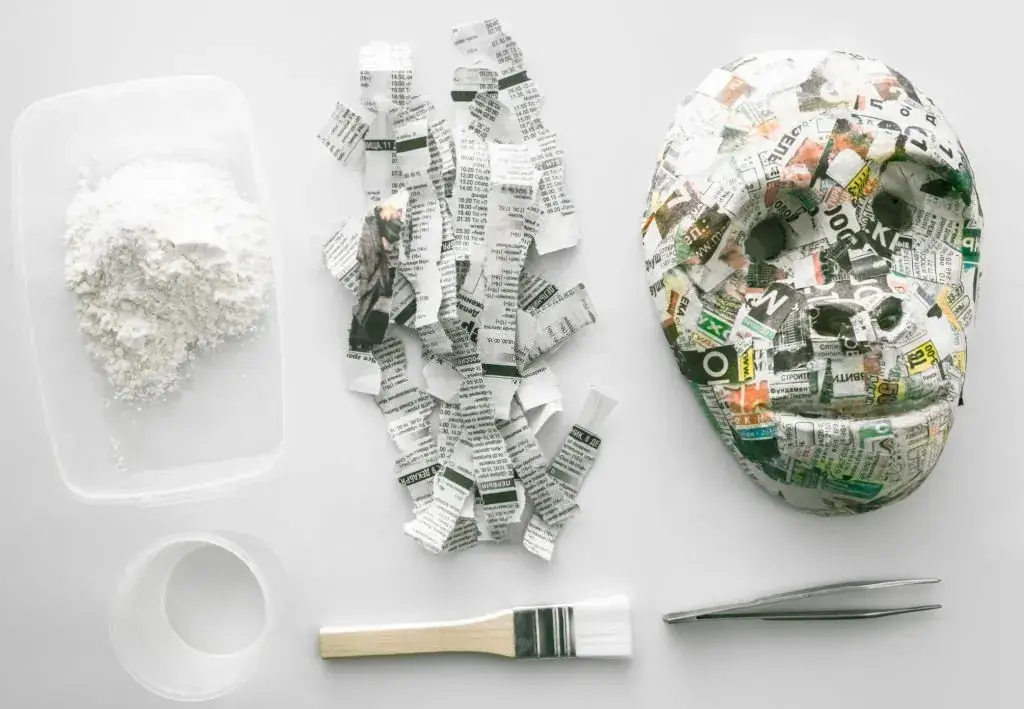 Let your creativity take shape in the form of paper Mache. Dive into the world of sculpture by layering magazine strips soaked in a simple adhesive mixture. From decorative bowls that echo your color palette to masks that transport you to another realm, this eco-friendly technique lets you craft stunning art while reimagining the possibilities of everyday materials.
7. Magazine Origami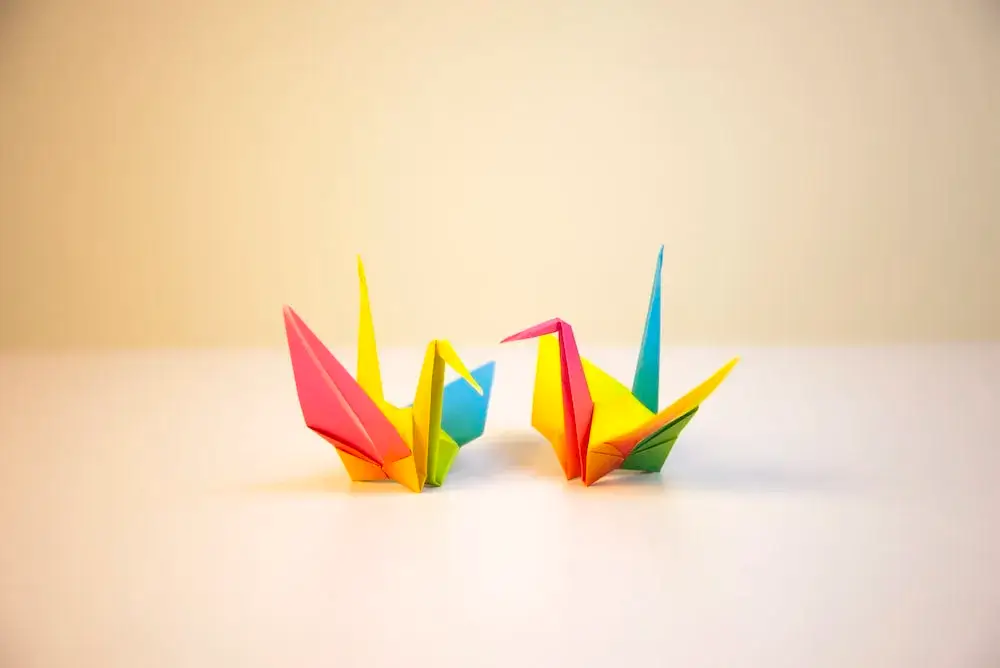 Transforming flat magazine pages into intricate three-dimensional wonders might sound like magic, but it's all about origami. With a few precise folds and a sprinkle of patience, you can turn paper into delicate butterflies, geometric stars, or even adorable animals. Hang them up as mobiles or attach them to strings to add an enchanting touch to your space.
8. Personalized Greeting Cards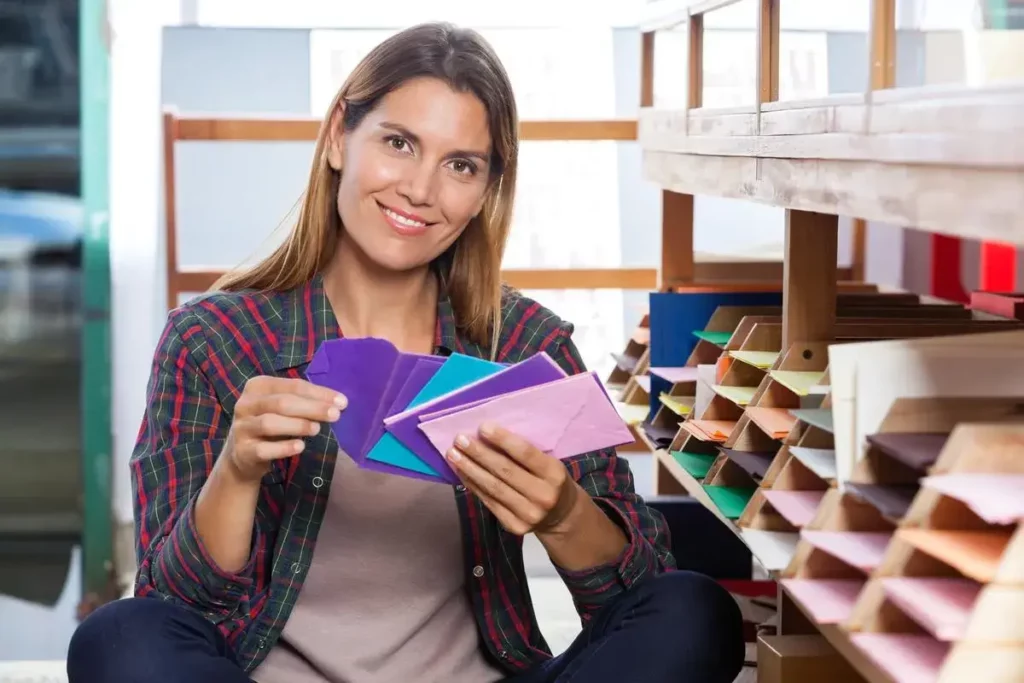 Sending a message from the heart is taken to a whole new level when you craft personalized greeting cards. Dive into your stack of magazines to find images that capture the essence of your message. Whether it's a birthday wish, a thank-you note, or a simple hello, these uniquely crafted cards will warm hearts and bring smiles.
9. DIY Paper Beads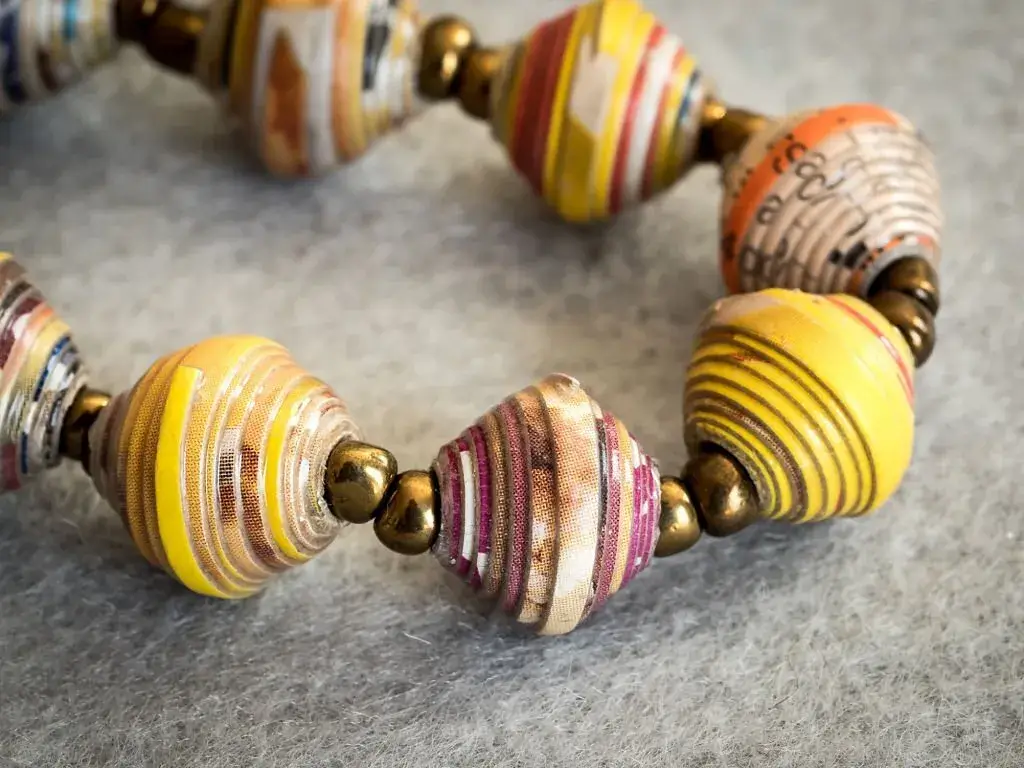 Elevate your accessories game with DIY paper beads that reflect your vibrant personality. Roll magazine strips tightly into beads and coat them with a protective finish. String them together to create necklaces that are as unique as you are. These beads carry not only your fashion sense but also a touch of your creative spirit.
10. Innovative Magazine Wall Art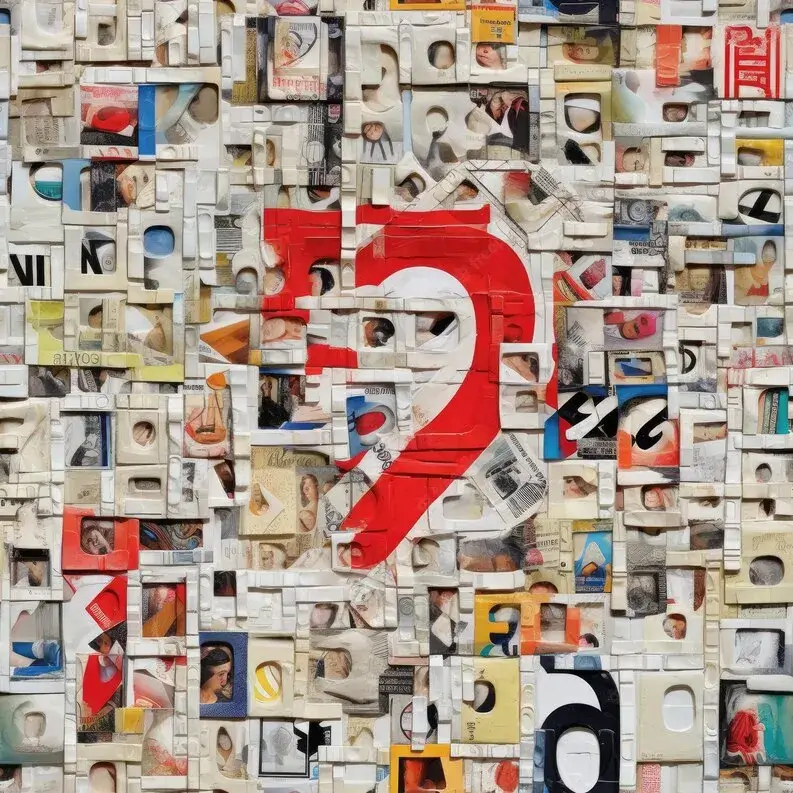 Turn your living space into an ever-changing gallery with innovative repurpose magazines wall art. Arrange cutouts into eye-catching patterns that evoke emotions and inspire conversations. Whether it's a dazzling geometric masterpiece or an abstract expression of your thoughts, these pieces of art will captivate your senses and those of your guests.
11. Unique Magazine Page Nails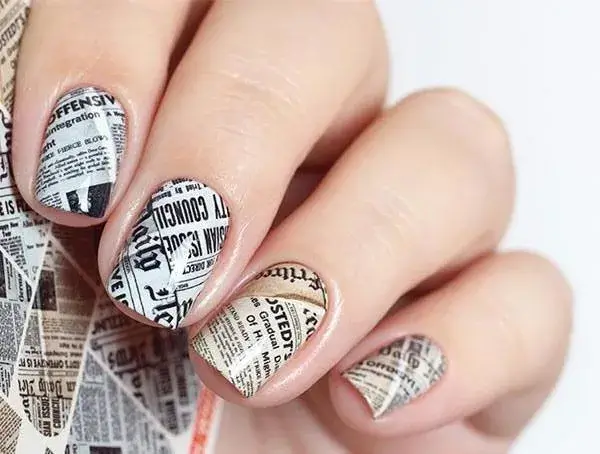 Discover the hidden treasure trove of creativity within your stack of newspapers and magazines – they're not just for reading anymore! Unleash your artistic flair by transforming captivating images and words from these pages into stunning nail art designs. The revelation that your nails can become tiny canvases for your favorite magazine clippings is both exciting and inspiring.
Step into a world where your nails become a medium for your creativity to shine. What's even more astonishing is that these DIY magazine nail art designs can easily rival the intricate work you'd receive at a high-end salon. The best part? You don't need to spend on professional services. Your hands can be decorated with images and patterns that are uniquely "you," making your nail art a conversation starter and a testament to your individuality.
12. Upcycled Magazine Page Picture Frame
Say goodbye to ordinary frames and hello to the extraordinary world of upcycled magazine page picture frames. Transform those pages into striking frames that will lovingly cradle your treasured memories. Create personalized frames that tell your own story – one that is exclusively yours.
13.   DIY Old Repurpose Magazines Basket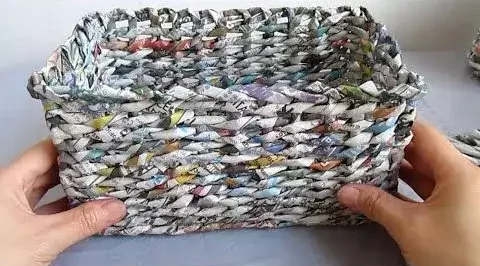 Take a creative dive and make repurpose magazines storage baskets! Don't let those old magazines sit around; make them into something cool. Weave the pages together to create stylish baskets that not only keep your space neat, but are also eco-friendly. Get your magazines ready and start weaving – you'll be amazed at how transforming the chaos into something beautiful can be!
14.  Repurpose Magazines Bracelet: Adorning with Creativity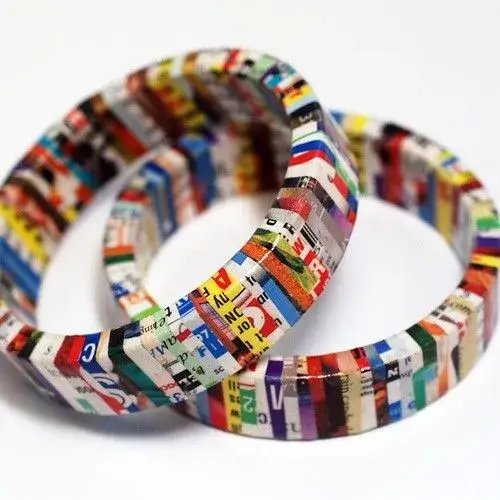 Why not turn those old magazines into some awesome jewelry? Grab a bracelet from any craft or hobby store, then use the magazine pages to make some roses and attach them to the bracelet base.
It's an easy way to make it. Put your unique spin on the world of fashion by turning pages into wearable art – you'll look great and help save the planet at the same time!
15. DIY Magazine Envelopes: Unfolding Creativity, Sealing Stories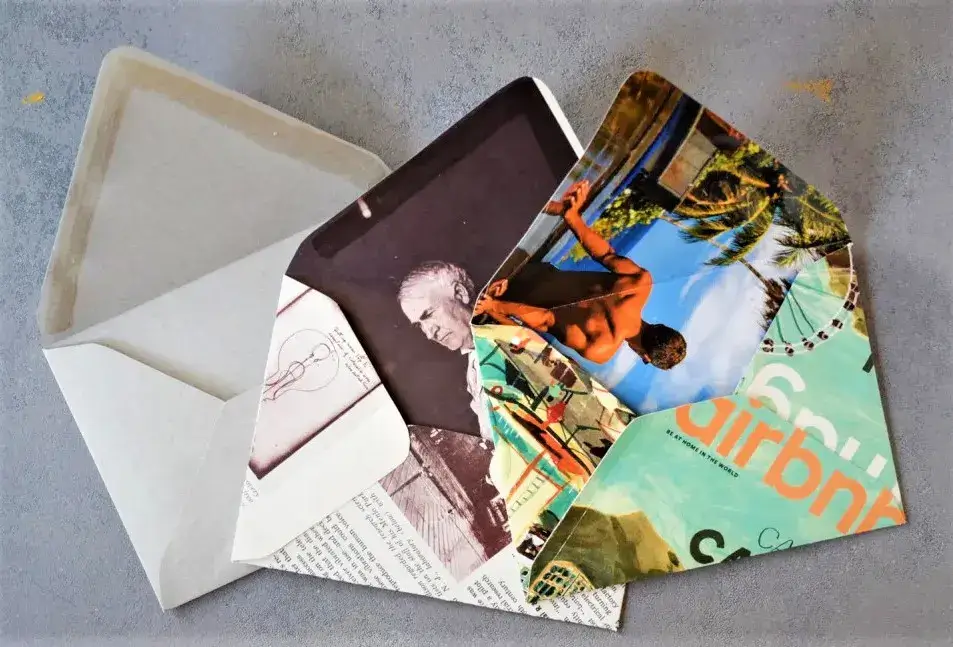 Step into a world where practicality meets imagination with DIY magazine envelopes. Those forgotten magazine pages hold within them the potential to transform into stunning envelopes that are as unique as the messages they carry. With every fold, you're not just crafting a functional vessel for your letters – you're creating a visual tale that captures attention.
Related: Why is lucifer crying in the painting?