Do you want to go on a solo bike trip? That takes courage, so good for you. Here are some crucial solo motorcycle touring advice to help you have an EPIC journey before you go.
We put in a lot of effort to provide the best motorcycle touring and tips for both male and female motorcyclists.
Why go Solo Bike trip?
A solo motorcycle tourer might be of two types. There are people who plan a vacation only for themselves, and then there are those who arrange a trip with a group of friends or relatives (typically in a pub). Only to find out a few days later that you're the only one who's still interested.
Many people have trouble finding committed people to join them on a motorbike trip, especially one that takes them worldwide. However, don't let the lack of a companion deter you; you can definitely go off on your own and have a great time. You might even like it!
Also Read: Is it safe to sleep in a car?
The best parts about solo bike trip
Whether you're travelling in the USA or abroad, here are some of the key reasons you'll like touring by motorcycle.
The people you'll meet on your journey
One of the best parts of being a biker is the sense of community you get from riding with strangers because you share the same bike, helmet, or simply ride on the same road. Do you ever had that feeling about another driver?
But it's more than just a friendly nod (or a slick two-finger salute if you're on the left). Pull up to any cafe or bar along a well-traveled bicycle path, and you'll almost always find someone with whom to strike up a discussion within a few minutes.
This is especially true if you're riding in a foreign place and see another US guy on bike or hear another English speaker. It's an instant connection, and you'll meet some amazing people because of it.
The MIND-BLOWING freedom
One of the best things about travelling alone is that you don't have to consult anyone else about your plans. You have the freedom to stop whenever you want, go wherever you want, change your mind whenever you want, sleep in, take a crazy detour, stop at a festival, or simply decide to have a quiet day and not go anywhere at all.
It's your journey. You're free to do anything you want with it. It's not often that we have that kind of freedom, so take use of it!
1. Safety For Solo Bike Trip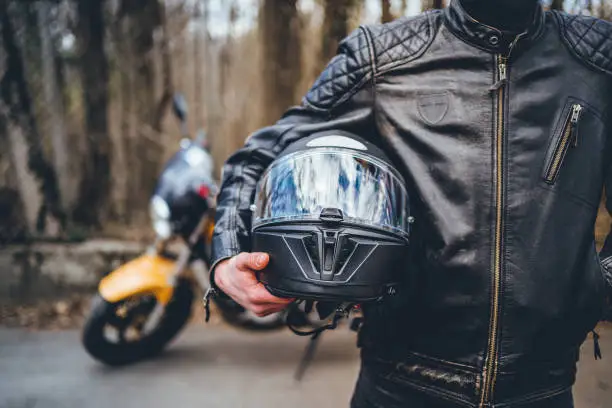 First keep in mind that no one will be looking over your shoulder or picking you up if you fall. Get ready!! The only thing that can save you is that. This should account for a sizable portion of your budget.
Helmet: A proper helmet is essential (better option LS2 and MT).
Shoulder, elbow, and back protectors are included in the riding jacket. There are no foam pads. There should be armor inserts in it. The importance of a back protector is often overestimated.
Gloves: Leather gloves of good quality. Not the ones you can buy online for 200 rupees.
Riding Pants/Armed Jeans/Or, at the very least, Knee Guards: Legs will always require protection.
Riding boots if you can afford them, or get heavy (steel-toe) industrial boots.
Caution: If you believe all of this gear will be too heavy and uncomfortable, simply ask yourself whether you prefer to sweat or bleed.
2. Learn basic motorcycle maintenance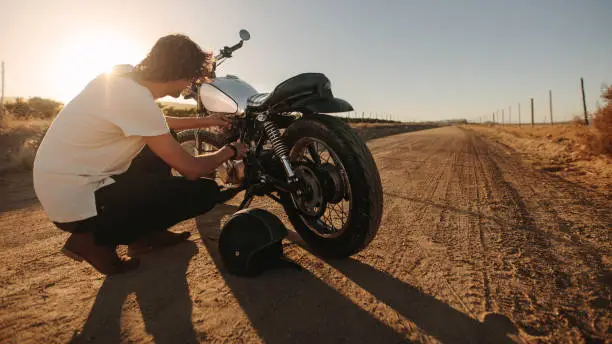 Do you know what to do if you get a flat tyre? Do you know how to check the chain, the levels, or any of the other hundred things you should check before you depart and while you're on the road?
Don't forget to get your motorcycle maintained (or have it done by specialists) before you leave, and if you're going on a long trip, you'll probably want to acquire new tyres as well.
Also Read: How to stay warm in car with no heat?
3. Carry your essentials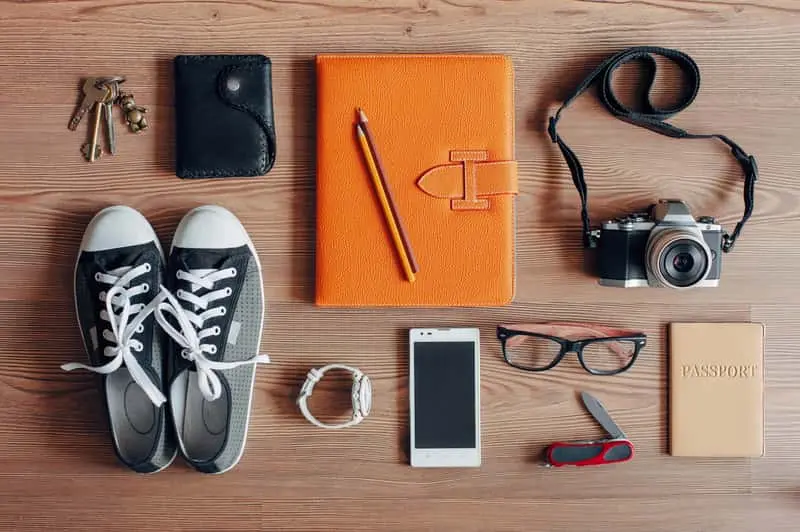 It is best to bring everything you need with you if you are travelling alone. The solo traveler should have the important items, such as medications and maps, with him before setting off for the day. It's also a good idea to keep a few emergency contacts close at hand.
4. Pack with care
One disadvantage of solo motorcycle riding is that you must carry all you require on your own. There isn't another bike with which to share the burden.
Of course, if you're not riding your motorcycle and sleeping in hotels or B&Bs, you won't need camping gear, but you'll still need clothes, toiletries, wet weather gear, chargers, electricals, and a lot of other items.
It's critical to pack the bike carefully so that it's correctly balanced, but also to ensure that you can pick it up by yourself… Just in case things go wrong and it needs to take a nap.
5: Learn the local language BeforE Trip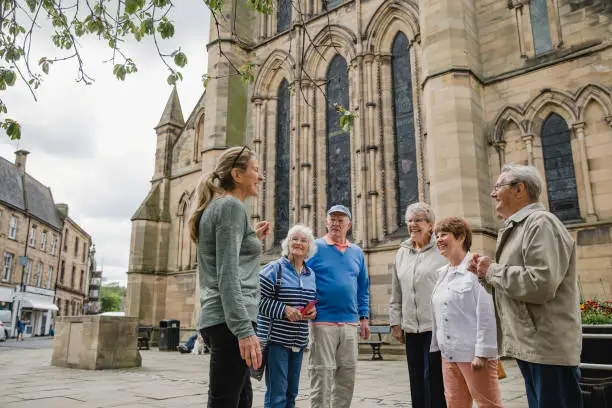 It can be challenging for a visitor unfamiliar with such a language to understand the correct meaning of many things when they arrive in a location on their own and find that the people only speak their own language. Therefore, it is advised that the solo traveler at least understands a few words of the native tongue; in particular, knowing how to say "no" is crucial.
6. Learn to dine alone
Make sure eating alone probably won't stop you from travelling alone if that's your plan. For the best experience on the trip, try to enjoy the flavors of the food while taking in the sights of the people around you.
7. Before you go every day, check the weather and route
Each morning before you go, be careful to check the weather. Mostly so that you may dress correctly (wet weather gear, a t-shirt under a jacket or a jumper alone, a neck warmer or not), but also so that you have the option to modify your plans if the weather turns out to be worse than expected.
This is frequently the case when riding in the mountains because local weather patterns can quickly change, and you don't want to get caught in a sudden squall or local fog.
Furthermore, keep an eye out for any road closures (which may be brought on by mishaps or seasonal restrictions) and make plans properly.
8. Take care of yourself
In a similarly, it's critical to priorities taking care of yourself every day. Pay attention to the following in particular:
Clothing
Clothing
Mental Health
Clothing
Make sure you are dressed for the weather. If you see that it is changing, take the time to stop in a safe location and make the necessary modifications (another benefit of motorcycling alone is that you can stop whenever you choose!
Schedule rest periods
We frequently cycle for three and a half hours without stopping. We've been known to go even further on rare times. However, riding a motorcycle is physically taxing, whether you're on a highway or a tight street. Make sure to take regular breaks to eat, drink, and mentally rest.
Solo Motorcycle Tour Safety Tips
Not only female motorcycle riders need to consider their safety when driving. Everyone should take into consideration the following advice when riding alone: Make sure your phone contains an ICE contact (In case of Emergency)