Book covers play a crucial role in capturing readers' attention and conveying the essence of a story. For romance novels, in particular, the presence of captivating male models has become a well-known trend. In this blog post, we will delve into the fascinating world of popular male book cover models, unraveling the process of identifying them, understanding their significance in romance novels, their compensation, and the average romance reader.
It can be tough not to judge something based on its appearance, so I'm showcasing the super-hot romance novel covers that are definitely worth a look.
Take a look at this hot selection of romance novel covers! Perfect for your entertainment!
"Disclosure: I participate in the Amazon Affiliates program so if you click an affiliate link and make a purchase, I make a small commission at no extra cost to you."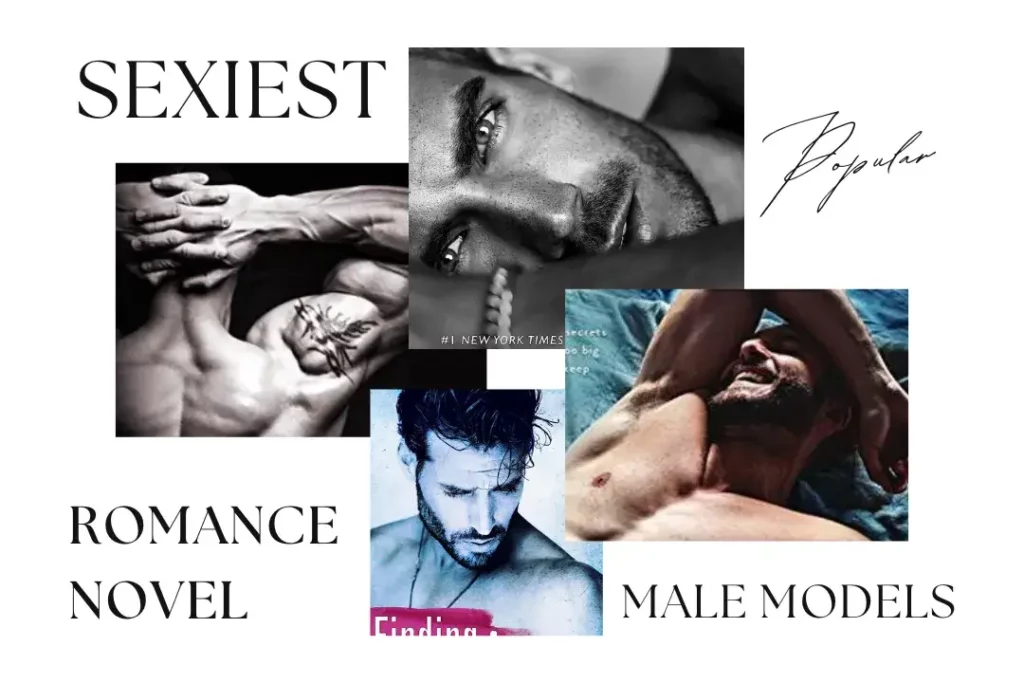 I'm gonna be honest here, I'm a fan of the latest romance novel covers. I'm not a fan of the old Fabio covers, but a smoldering model and I'm all in! Is it embarrassing? Maybe, but it's the truth. I was recently checking out my reading list and couldn't help but be mesmerized by how many attractive covers there were. I just had to share them with you! You're welcome. Despite the saying, I found that the stories of the books with the hotter covers were surprisingly good. Who'd have thought?
Will steamy romance novels continue to have those eye-catching covers?
All these covers have one thing in common: they all feature real people. A lot of them are male models, but there's a few of couples that I really like. Recently, there's been a trend of authors using graphic art-style covers for romance novels. Personally, I think this style would be better for chick lit covers, but that's just me.
What type of cover do you prefer?
Come check out my blog post where I talk about all the new romance book covers and the trend of using more graphics! I'm starting a discussion there, so join in and tell us your opinion. Even though things are changing, I'm still happy that they keep using models on the covers.
Read Also: Best Favorite Historical Romance Stepbacks
What You'll Find on This List:
Hottest Male Models Novel Covers
Hottest Women Novel Covers
Popular Romance Novel Covers
Featuring the Hottest Couples Novel Covers
The Hottest Romance Novel Covers
Male Models Romance Novel Covers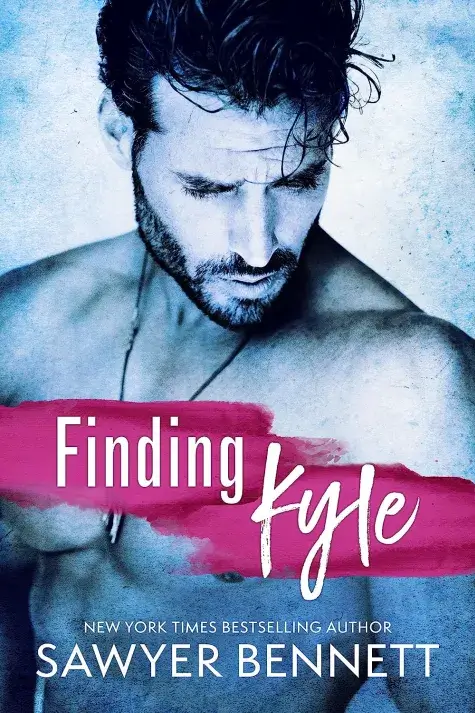 Check out Finding Kyle by Sawyer Bennett – it'll make you realize just how smokin' hot a beard can be!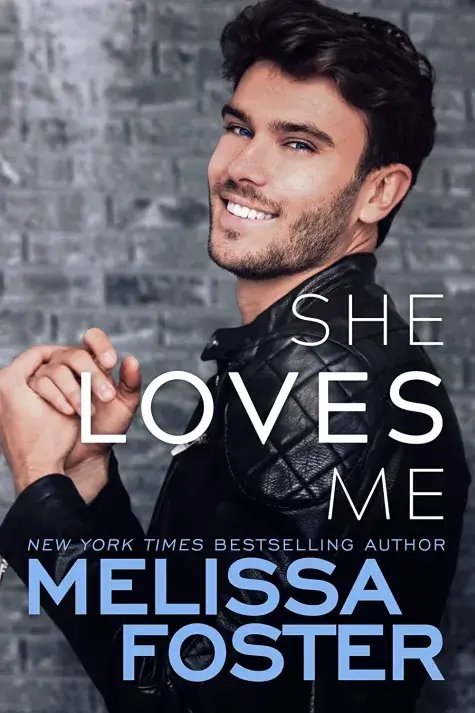 Looking for a heartwarming love story? She Loves Me by Melissa Foster is a must-read! Dive into the pages of this enchanting novel and get lost in a tale of love, hope, and second chances. Click now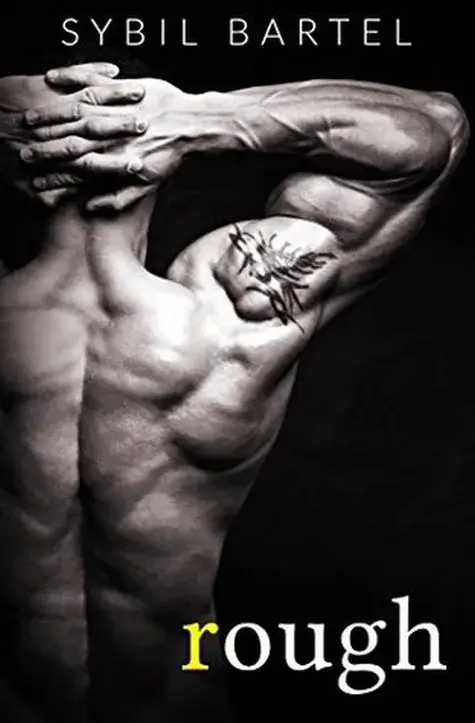 Dive into the thrilling world of "Rough" by Sybil Bartel. Discover a story of love, danger, and redemption. Don't miss out, click to get your heart racing!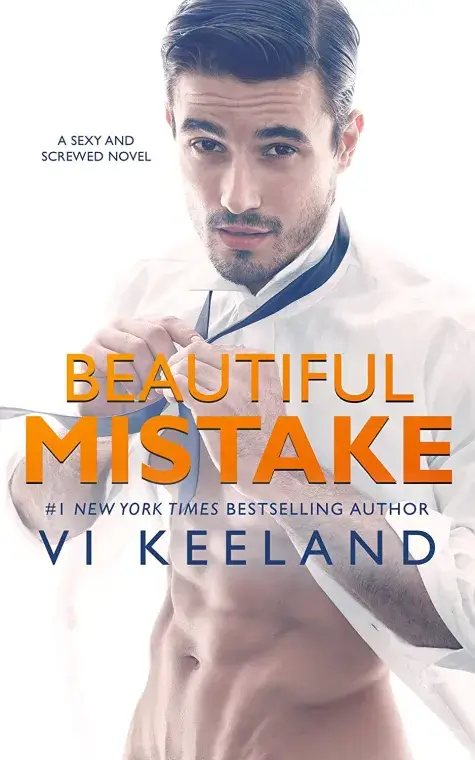 Looking for a captivating read? "Beautiful Mistake" by Vi Keeland is the perfect choice. Click to indulge in a tale of forbidden love and second chances.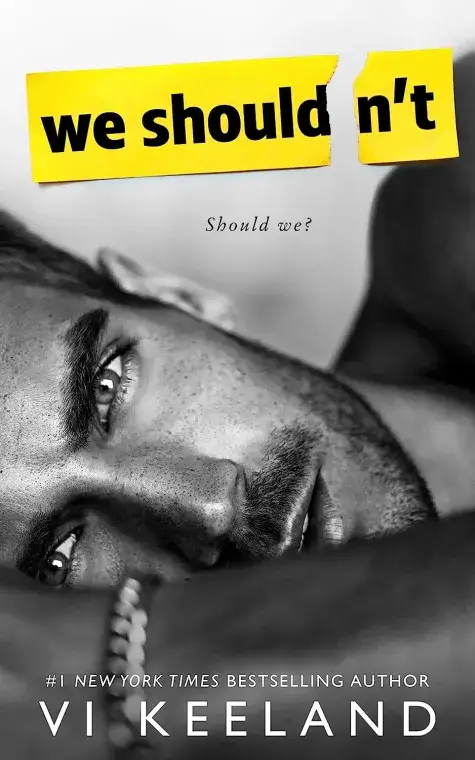 This cover for We Shouldn't by Vi Keeland is so hot, all it takes are these eyes to make it one of the most popular romance novels out there.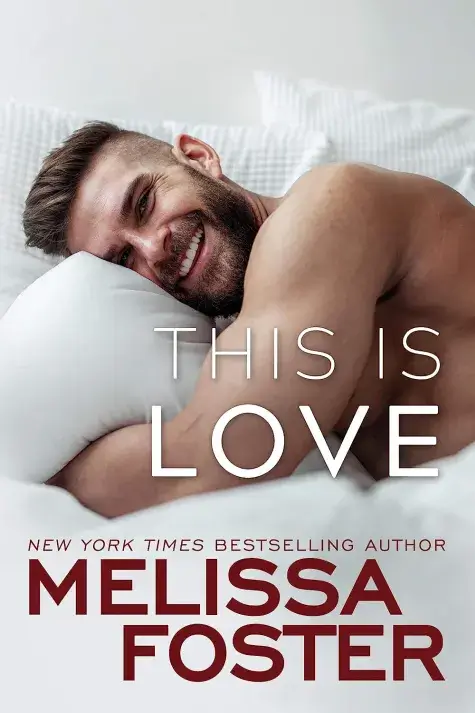 Smiles are totally attractive and you can definitely see that on the cover of Melissa Foster's This is Love.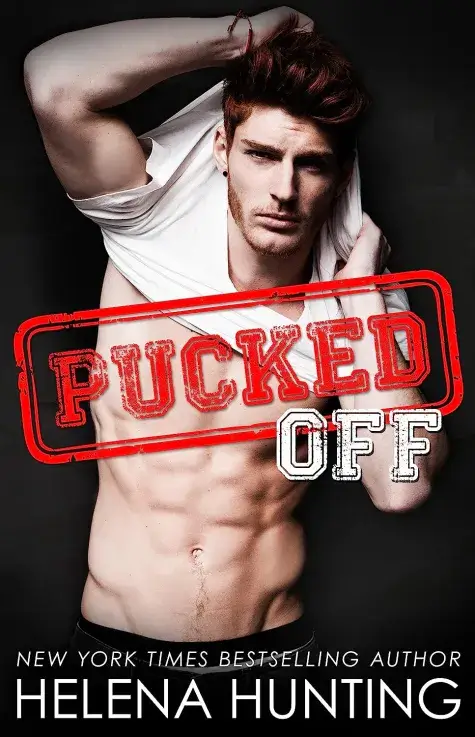 The romance novel Pucked Off by Helena Hunting features a hot cover with a guy doing the classic "take the shirt off from behind" move.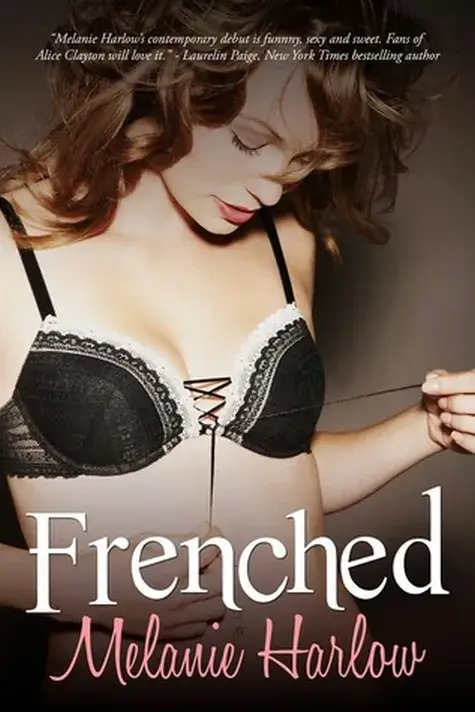 The cover of Melanie Harlow's Frenched looks perfect for this romantic book!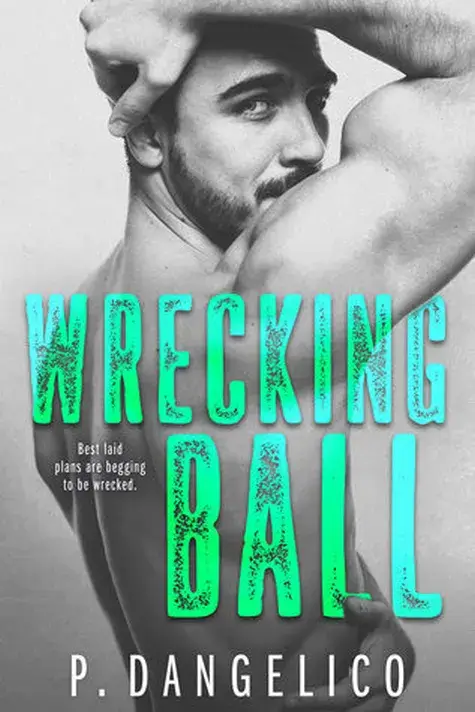 Prepare for an unforgettable rollercoaster of emotions with Wrecking Ball by P. Dangelico. Experience the intense chemistry and undeniable connection that will shatter your heart and leave you begging for more. Click now!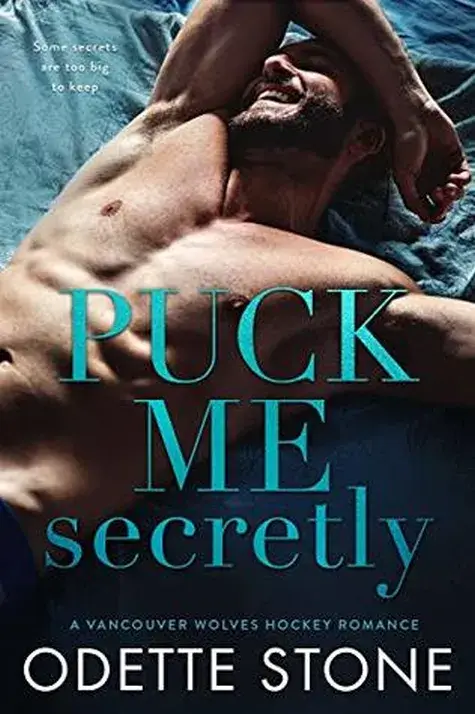 Odette Stone's Puck Me Secretly romance novel cover has an absolutely adorable bashful smile!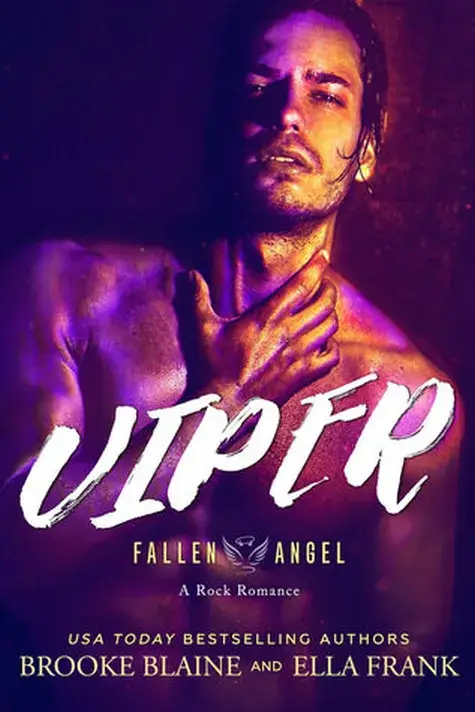 This cover for Viper by Brooke Blaine and Ella Frank is totally drool-worthy – it has the perfect steamy rocker vibe!
Related: Why Do Books have Stepback cover?
Who Was the Male Model on the Cover of Romance Novels?
When it comes to male models on romance novel covers, several names have gained popularity. One of the notable figures in this realm is Fabio Lanzoni, an Italian-American model who rose to fame in the 1980s and '90s. Fabio's chiseled features, long flowing hair, and sculpted physique made him a sought-after choice for romance novel covers, becoming synonymous with the genre. However, the landscape has evolved over time, and numerous male models have followed in Fabio's footsteps, bringing diversity and fresh appeal to romance book covers.
How Much Do Book Cover Models Get Paid?
The payment for book cover models varies depending on several factors, such as the model's experience, popularity, and the book's budget. Established male models with a significant presence in the industry can earn substantial sums for their work. On average, book cover models can earn anywhere from a few hundred to several thousand dollars per photoshoot, considering factors such as usage rights, exclusivity, and the book's reach. It's important to note that compensation can differ greatly, ranging from entry-level models seeking exposure to experienced professionals commanding higher rates.
How to Find Out Who's on That Cover?
The identity of male models featured on book covers can sometimes be a mystery to readers. However, with the growing prominence of social media platforms, it has become easier to discover the names of these captivating cover models. Authors, publishers, or even the models themselves often share behind-the-scenes glimpses and cover reveals on their social media accounts. Additionally, online book communities and fan forums often discuss and share information about book cover models, helping readers uncover the identities behind the attractive faces gracing their favorite novels.
Who is the Average Romance Reader?
Romance novels have a vast and diverse readership. The average romance reader encompasses individuals from various backgrounds, age groups, and genders. Contrary to common misconceptions, romance novels appeal to both women and men. The genre offers an escape into captivating love stories, exploring themes of passion, desire, and emotional connection. Romance readers often appreciate the genre's ability to evoke strong emotions, provide a sense of hope, and offer a break from reality. With its broad appeal, the romance genre continues to captivate millions of readers worldwide.
To explore the allure of historical romance novel covers, check out this fascinating article on Historical Romance Novel Covers.
Conclusion:
Male book cover models have become an integral part of the romance novel industry, capturing readers' attention and adding visual appeal to the stories within. Unraveling the mystery behind these models is now easier with the advent of social media and online communities. From the iconic presence of Fabio to the current wave of diverse male models, romance novels have embraced a range of attractive faces to convey the essence of their stories. These models are compensated based on various factors, including their experience and the book's budget. Ultimately, romance novels and their male cover models continue to captivate a diverse audience of avid readers, offering tales of love and passion that transcend boundaries and ignite the imagination.